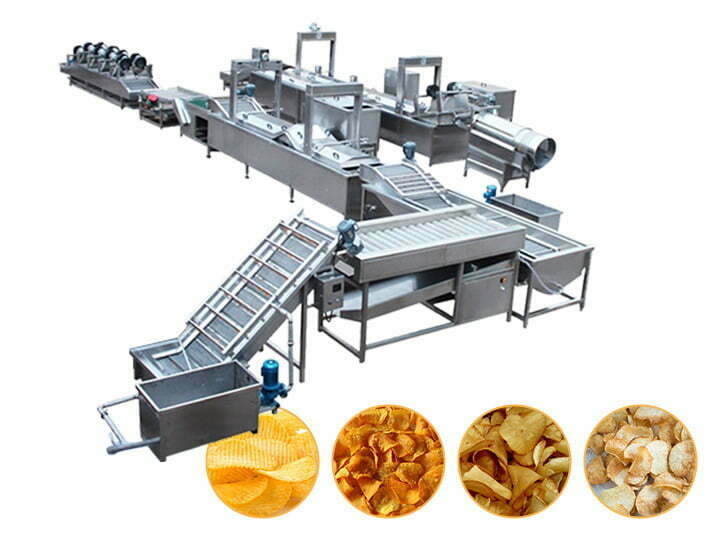 The small and automatic potato chips lines provided by potato chip machine manufacturers can make taro potato chips, sweet potato chips, cassava chips, ect.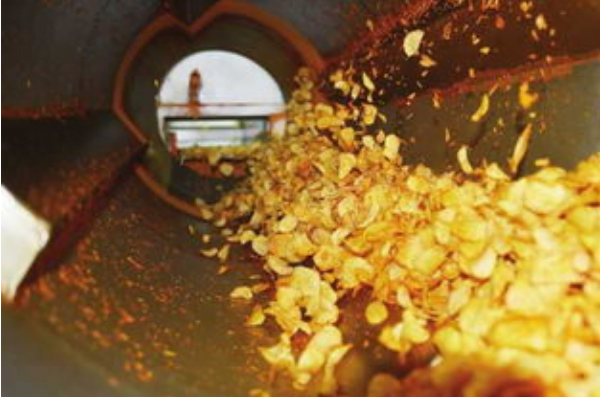 The small scale potato chip production line is suitable for manufacturers who have initially invested in potato chip manufacturing. The small potato chip machine has a stable structure and requires low investment to obtain hugh returns.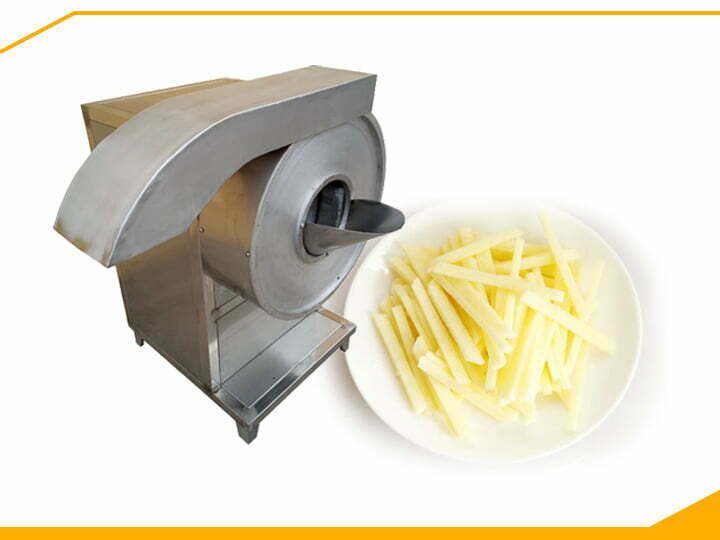 Commercial potato cutting machine includes potato chips cutting machine and french fries cutting machine. These cutting machines are good quality with high capacity.