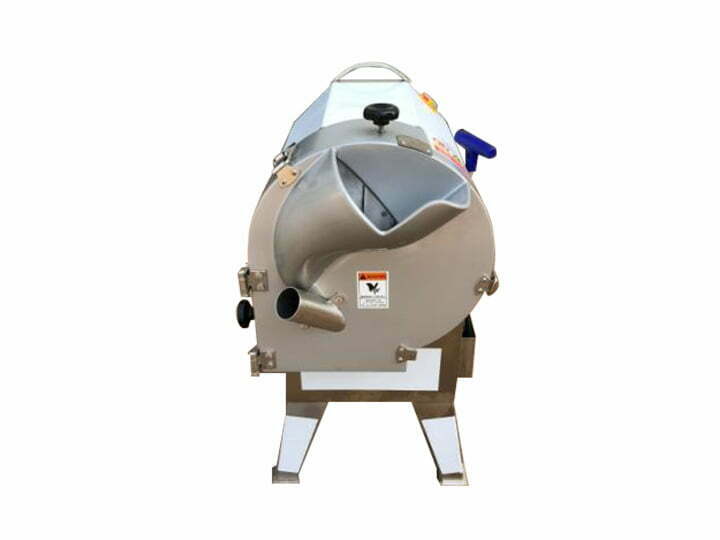 The potato slicing machine is mainly used for cutting potato chips during the production of potato chips. It can cut into regular chips and wave chips.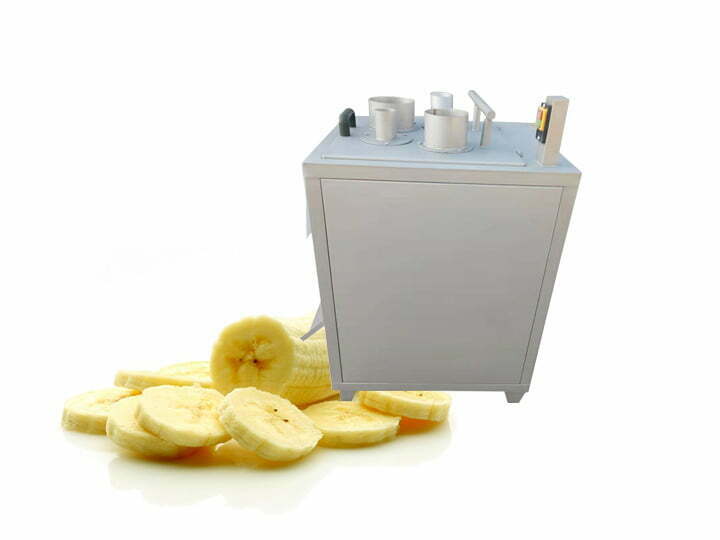 Banana slicing machine is used for cutting banana slices. It can not only be used alone in canteens, restaurants, small processing plants, but also can be used to slice bananas in the banana chips production line.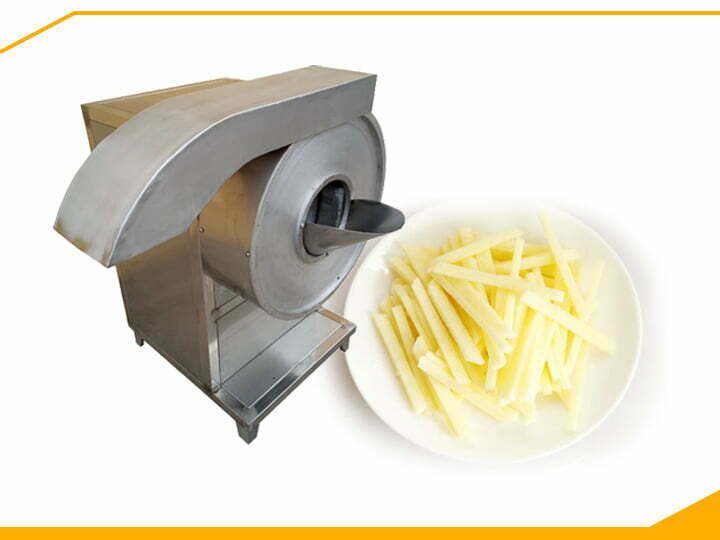 Commercial potato cutting machine includes potato chips cutting machine and french fries cutting machine. These cutting machines are good quality with high capacity.