An industrial potato chips production line is widely used in the mass production of various flavors of potato chips in the food industry. As a seasoned manufacturer of automatic potato chips machinery, we have sold the machines to a great number of countries.This article is to introduce a recent transaction case in South Africa. The potato chips making machine south africa has been installed and put into use locally, bringing considerable economic benefits to our customer.
Order details of potato chips making machine South Africa
The 200kg/h fully automatic potato chip production line is a new project that the customer was ready to carry out. The client thought that the market for potato chips is huge in the local area, so he decided to invest in it. After the factory was built, he needed to purchase the machinery to start the project.
The customer had also an overall understanding of our company before, and he took the initiative to contact our sales via WhatsApp. After sending the quotation, our sales communicated with the customer about the quotation, and answered the customer's questions in a timely and patient manner every time. We also provided the customer company certificates and the working video of the machine. Our professional and efficient service earned the trust of our customer and we finally reached an agreement.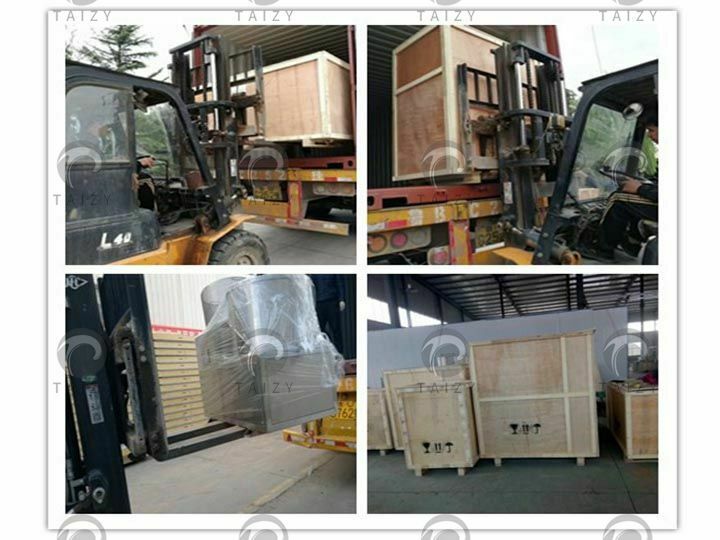 Potato chips processing line advantage
Excellent potato chip quality, uniform thickness and bright color.
The potato chips making machine South Africa has a high degree of automation, and the operation is simple and safe.
Various output for option: including 50kg/h, 100kg/h, 200kg/h, 300kg/h, 500kg/h, 1000kg/h, etc.
The potato chips frying machine saves cooking oil, has less oil residue, and the sediment is easy to clean.
The potato chips line is made of high quality stainless steel to meet food safety requirements.
Multiple application: The potato chips processing plant can also be used to process a variety of products, including french fries, tapioca chips, banana chips, etc.
Process flow of potato chips machine South Africa
The following is the processing steps of potato chips making machine South Africa:
Lifting – cleaning and peeling – manual picking – slicing – blanching – air drying – frying – vibration degreasing – flavoring – packaging.
Why choose Taizy Machinery?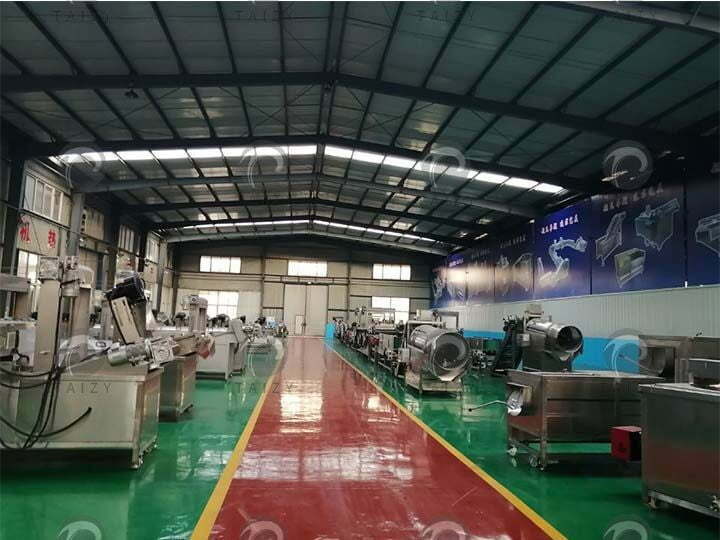 Taizy Machinery is a leading manufacturer of automatic potato chip production lines with rich experience in production and sales. Our semi-automatic and fully automatic potato chips production lines are from small to large output, with processing capacity from 50 kg to 1 ton per hour, and special equipment can also be customized according to customized requirements. As a potato chips production machine manufacturer, we provide production lines with competitive prices and guaranteed quality. The potato chips making line is cost-effective with good and stable performance, and high-quality finished products. We also offer superior after-sale service to solve customers' problems during use.