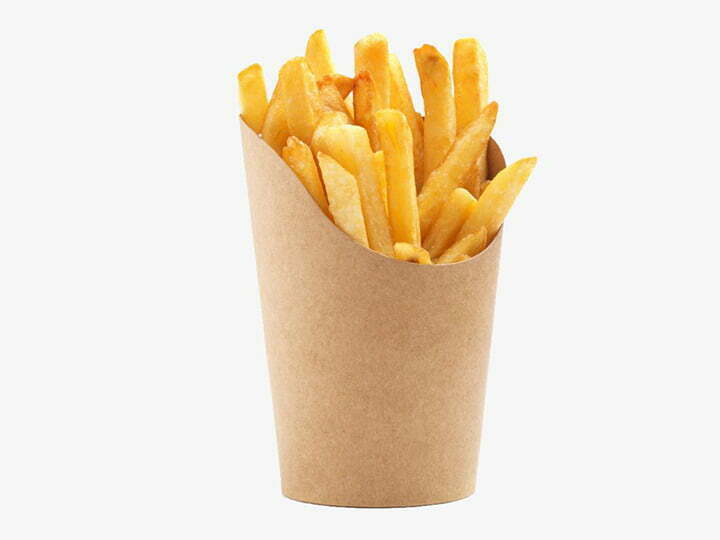 Potatoes are the important food in the many countries, the demand of it also promote the development of frozen french fries processing machinery.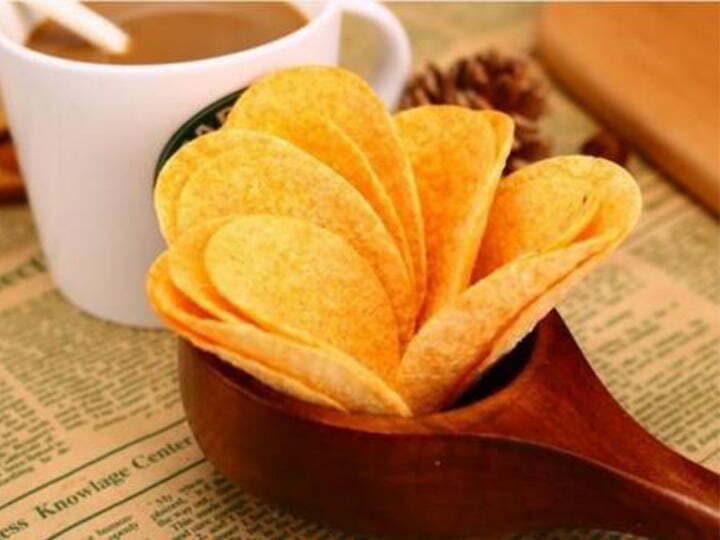 You can definitely find that some of the potato chips produced by the potato chips processing machine are hyperbolic paraboloid. Why use hyperbolic paraboloid? You can note that this kind of potato chips rarely breaks, and it won't break into two symmetrical petals. The potato chips with hyperbolic paraboloid look like a saddle. Ordinary potato chips are easily […]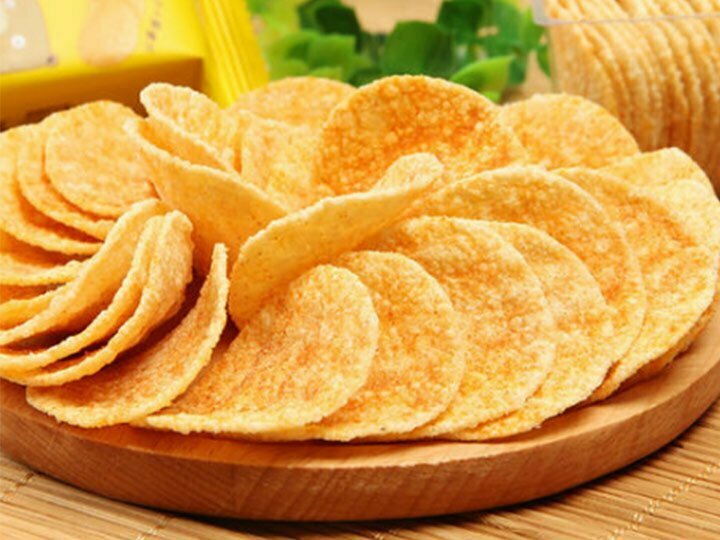 The potato chips processed by potato chips making machine is a famous snack among customers. When do they eat potato chips? What kind of package do they like?What is the most suitable capacity for each bag of potato chips?