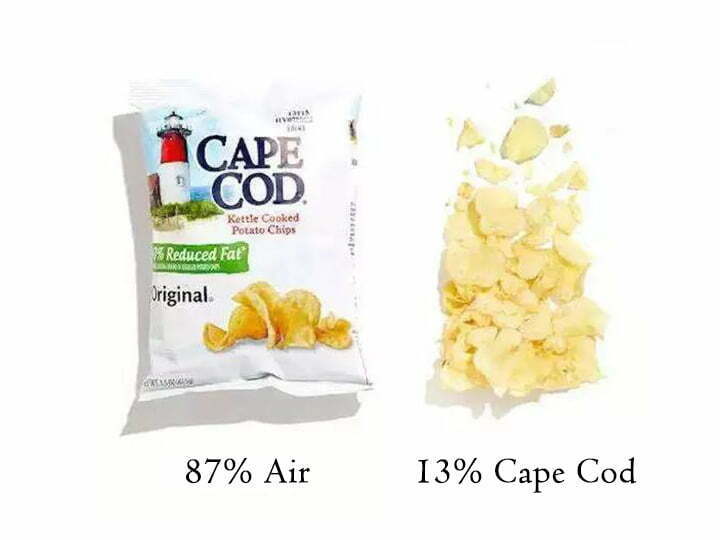 Nowadays, there are many potato chips production line manufacturers. Among the top five potato chip brands in the United States.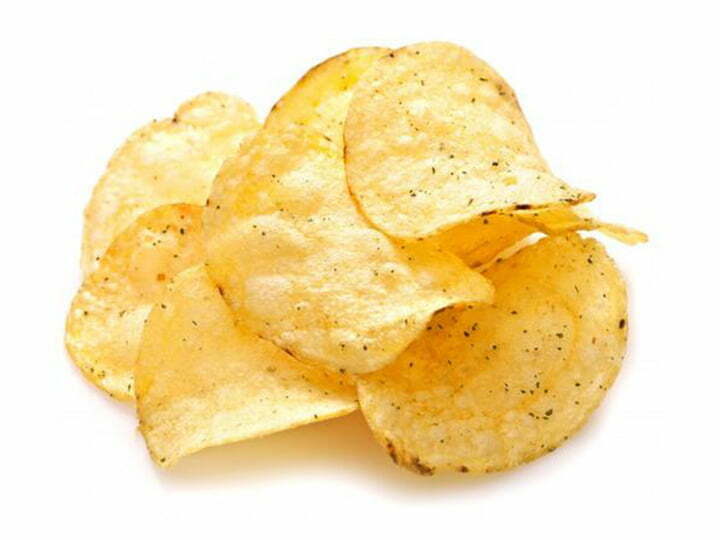 Potato chips processed by potato chips making machine are welcomed by people. However, the sale of some brands of potato chips is increasing year by year, while some bands is always in terrible sale. What factors influence consumers to buy potato chips? Factors affecting the purchase of potato chips The survey results show that consumers believe that […]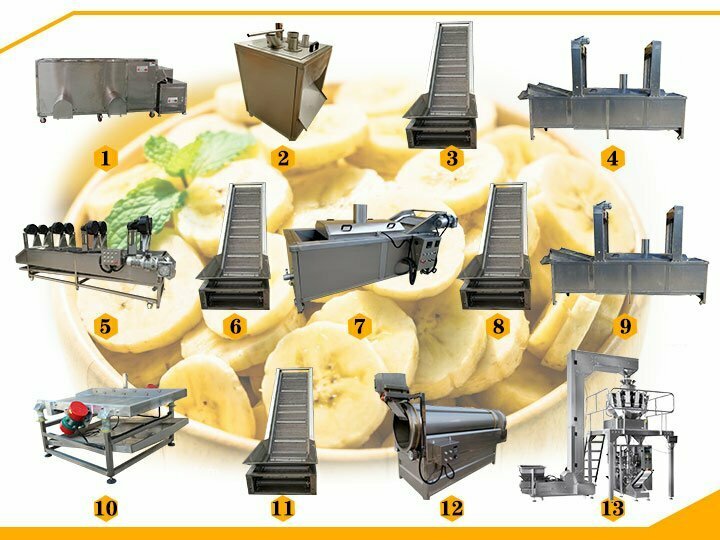 Fully-automatic banana chips production line is professional equipment to produce deep-fried banana chips that is a common snack on the market.