The most famous one of Copico is potato chips. I think many people have eaten it and it tastes very good. They have a professional potato chips machine line to produce it on a large scale. Now, I will tell you about the origin and development history of Copico.
Dali Food Group Co., Ltd. is a well-known enterprise in China. Copico Potato Chips is a famous snack favored by people.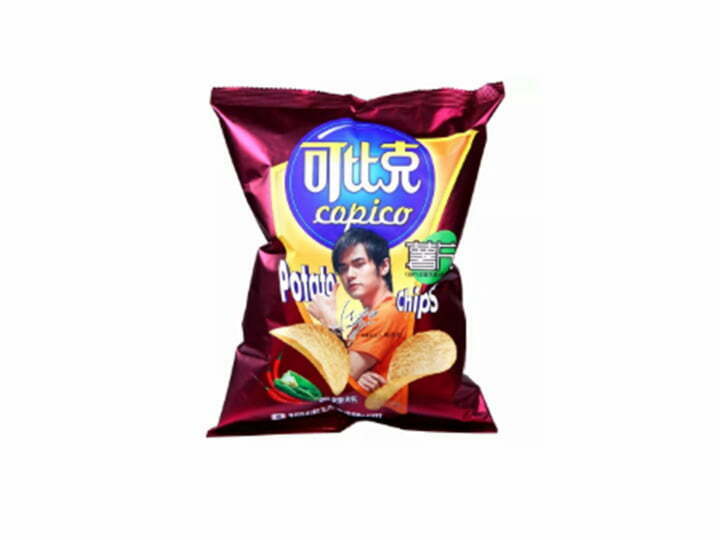 Current situation of potato in China

China is a large potato production country with a planting area of about 4.7 million hectares and an annual output of about 60 million tons. However, due to various factors, the processing and utilization of potatoes are far behind that of developed countries. The processed products are mainly vermicelli, and fried potato, etc.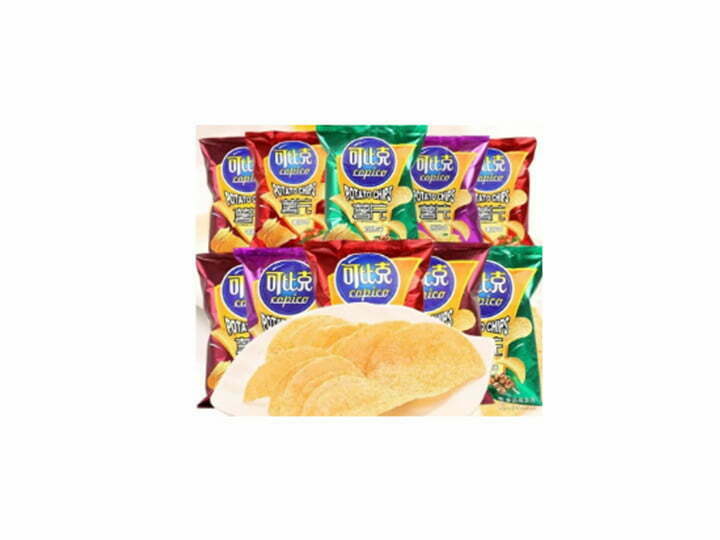 Chinese potato chips and french fries can't meet people's needs

In the past few years, there are very few manufacturers of potato chips machine line in the domestic market, and the production of potato chips and french fries can not meet the demand, some of them still rely on imports.
Processed foods and snack foods such as French fries and potato chips form European and American countries are popular in China. With the continuous expansion of American fast-food chains such as McDonald's and KFC, Chinese people have a large demand for French fries and potato chips. Under this circumstance, the number of potato chips machine line manufacturers is also increasing. China, as a producer of potato flour, it annually needs 30,000 tons of it. The current annual output is only 3,500 tons, which is far from meeting the market demand. Thus, we constantly import french fries and potato chips for many years.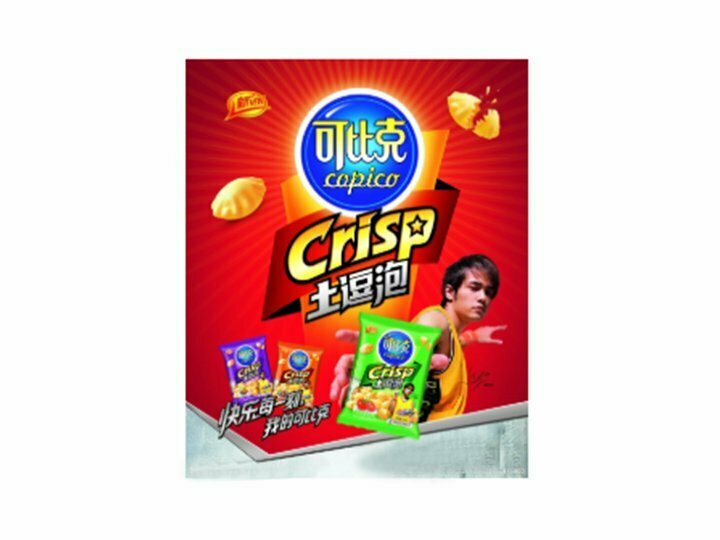 The birth of the Copico potato chips

Dali Foods Group found that people are fond of potato foods, and the consumption market of potato chips is also expanding. However, its high price makes many people unable to consume. It is time for us to develop our own potato chips and french fries. The price of their potato chips is set at the middle and low level, and anyone can consume it. Finally, Dali Group not only developed potato chips but also established its own potato chips brand-Copico. Besides, they have fully automatic potato chips processing lines and french fries processing lines, which helps them to win high benefits.
In 2018, Copico 's revenue increased by 20.1% year-on-year, and pure-cut potato chips opened up new markets for sliced potato chips. Copico is the leading domestic potato chips brand and is highly praised by the market.