Looking across Africa from Nigeria, there is a strong market demand for food packing machine. Over the past five years, with the increase in the number of large and medium-sized retail markets in Nigeria, the demand for commodity packaging has increased rapidly. According to data, Nigeria 's flexible packaging market has sales of US $ 245 million, making it the second largest flexible packaging market in Africa after South Africa.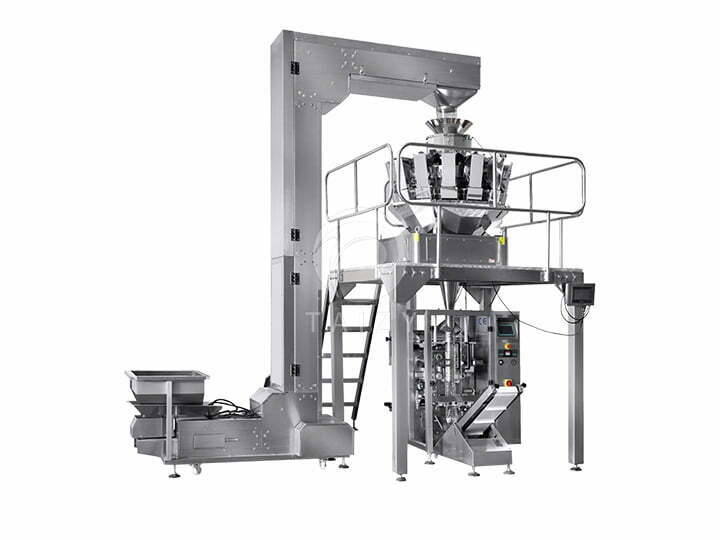 Nigeria's food packing machine industry will continue to maintain rapid growth
At present, the first three categories in Nigeria's manufacturing industry is food, beverage and tobacco, and the three industries have large output and contribution in the manufacturing industry. With the improvement and popularity of the retail market, the Nigerian food packing machine industry will maintain a relatively rapid growth momentum. Thanks to the rapid development of the food and retail industries and the diversity of consumers, the Nigerian packaging industry has grown at an average rate of 12% in the past few years.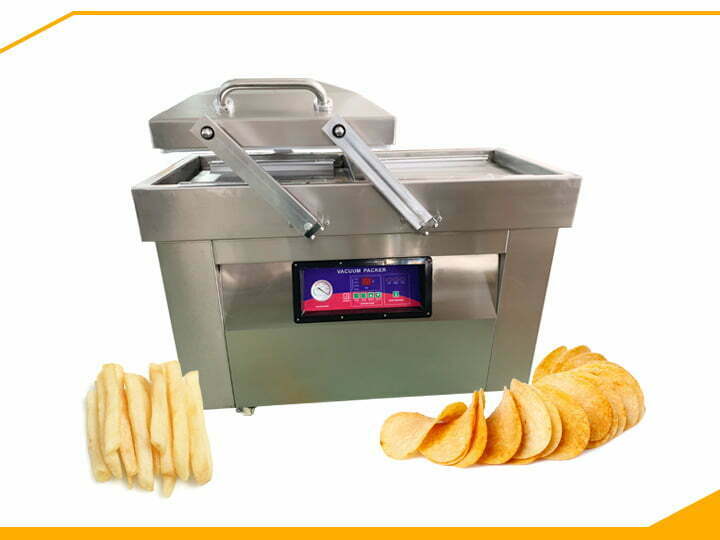 The demand for daily necessities drives the development of food packaging machine
As a global consumer market for aginomoto and chicken essence, Nigeria consumes more than 10,000 tons per month. Biscuits, candy, instant noodles and other products are also very popular in the market as well. Nigeria annually imports about 12,000 tons of tea to meet the needs of the domestic market, all of which have driven the development of food packaging machine.
West Africa vigorously develops food processing industry
It is reported that agriculture is the main industry for economic development in West African countries. In order to overcome the problem of crop preservation and improve the current backward agricultural distribution, West Africa has vigorously developed the food processing industry, which requires food packing machine to package these foods.
Why does Africa need a food packaging machine?
Countries from Nigeria to Africa have shown a demand for food packaging machinery.
1.It relies on the unique geographical and environmental resources of African countries. Agriculture in some African countries is more developed, but the corresponding local product packaging cannot meet the output of the manufacturing industry.
2.Second, African countries lack enterprises that can produce high-quality steel. So,it can not produce qualified food packaging machinery according to demand. Therefore, the demand for food packing machine in the African market is conceivable.
Whether it is large packaging machinery or small and medium-sized food packaging machinery, the demand in African countries is relatively large. As African countries vigorously develop manufacturing, the prospects for food packaging machine and packaging technology are very optimistic.