Our banana slicer machine is mainly used for cutting fruits and root vegetables, including bananas, plantains, potatoes, onions, carrots, cassava, radish, cucumber, etc. Based on comprehensive product quality and service, our banana slicer machine price is reasonable and competitive. Compared with traditional manual slicing, the automatic banana slicing machine has higher efficiency and better slicing effects. The slices have a uniform shape and the same thickness. The plantain slicing machine also has the features of reasonable structure, low failure rate, and convenient maintenance. The banana slicer machine price differs with specific models and types. The machine is often used in food processing enterprises, freezing enterprises, vegetable processing enterprises, supermarkets, hotels, and other places.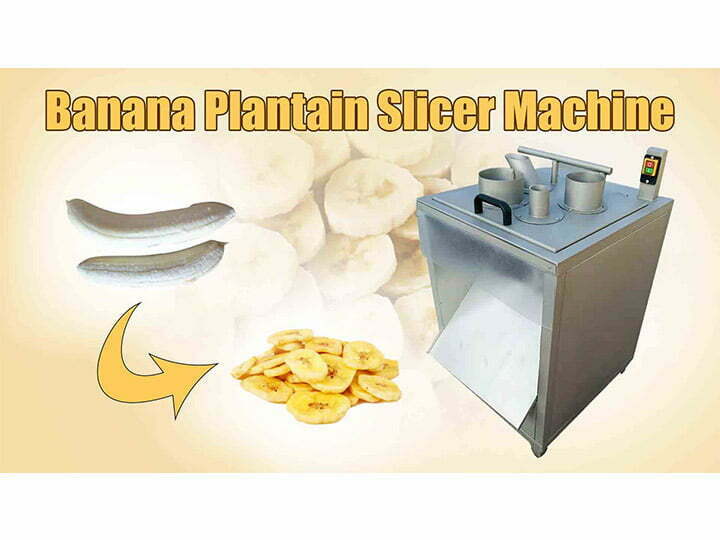 Banana slicer machine price
The banana peeler machine has different models and types. The peeling output can reach 500-2000kg/h. Thus, the banana slicer machine price varies. For specific needs, we support customized services, so the machine price differs. If you would like to know the banana peeling machine price, you can inform us of your requirements or other special needs, then we will send you a quotation.
The banana slicer has a reasonable structure, with the main parts: the frame, the transmission system, rotating cutters, a motor, and an outlet. It is easy to operate and the slice thickness is adjustable. The machine material is durable, with long service life. Made of stainless steel, the plantain slicer can keep the food hygienic.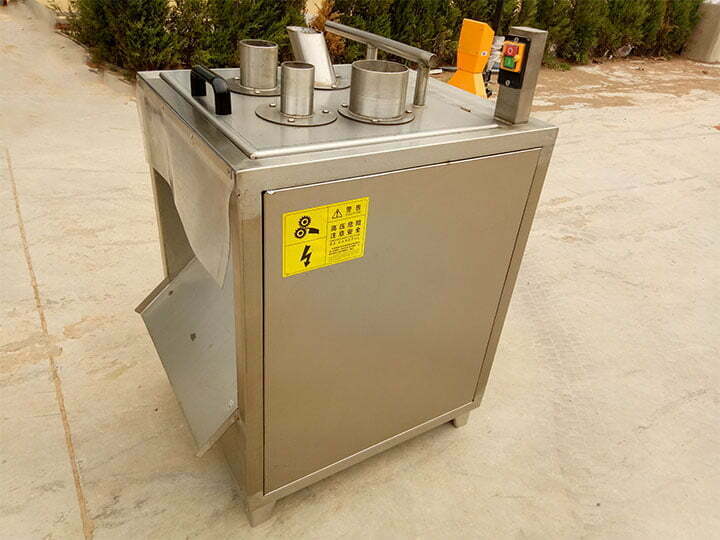 Wide applications of banana slicer
Our banana slicing machine has broad application and the banana slicer machine price is reasonable. Our customers have various backgrounds and use the machine for diverse purposes in business.
Banana/plantain chips production line
The plantain chips slicer machine is often used in banana/plantain chips production lines.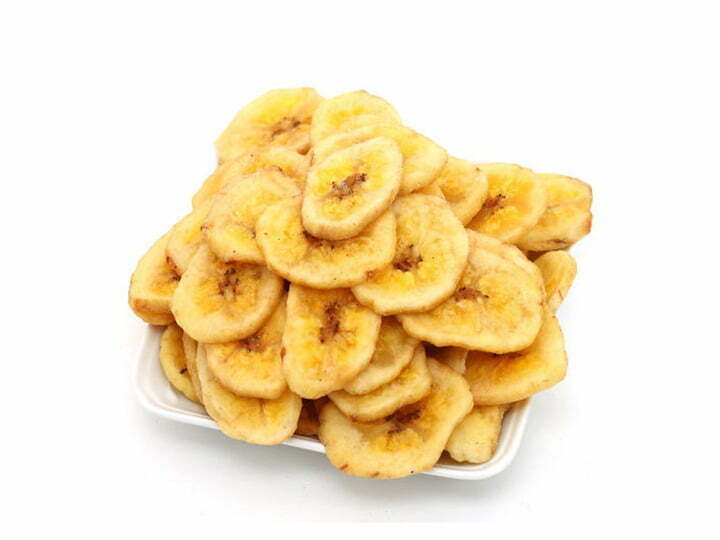 Potato chips production line
The plantain chips machine is also suitable for cutting potatoes into slices, which can be prepared for making potato chips.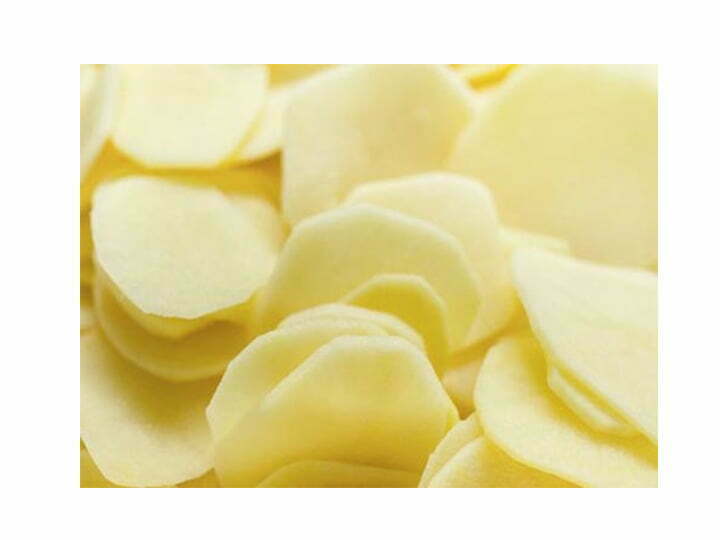 Root vegetable and other fruits slicing
Besides bananas, the slicer machine is well applicable to various fruits, like lemon, orange, pineapple, kiwi fruit, etc. The fruit slices can be sold directly in canteens, supermarkets, restaurants, or further processed in the food processing industry.
For any questions about our plantain banana slicer machine price, please do not hesitate to contact us.