Multifunctional potato slicer is often used for processing potatoes to be general or wavy potato slices, potato strips, potato shreds, potato dices. It is also often used in the semi-automatic potato chips and french fries production line. A potato slicer is also called a potato slice cutting machine. The potato slicing machine has a wide range of applications, including cutting radish, sweet potato, cassava, radish, taro, lotus root, onion, eggplant, ginger, and so on. In addition to slicing, it can also shred and dice various vegetables and fruits. The potato cutter machine is suitable for food processing plants, the catering industry, canteens, and catering distribution centers Recently, we have shipped our hot-selling multifunctional potato slicer machine in Kenya, and the details are as follows.
Order details of potato slicer machine in Kenya
Our Kenyan customer engages in the potato processing business. He has an old potato slicing machine in use, but it could not meet his needs for producing wavy potato slices, and shredding and dicing potatoes. After seeing our multifunctional potato slicer on our website, he felt quite interested in it and requested a quotation. We send him the machine quotation and details of different models. Then, he asked us for more technical details, and the services we provide. Knowing about our industrial qualifications and rich experience, he was impressed with our company. Soon, he placed an order for the TZ-300 model of potato chips slicer machine.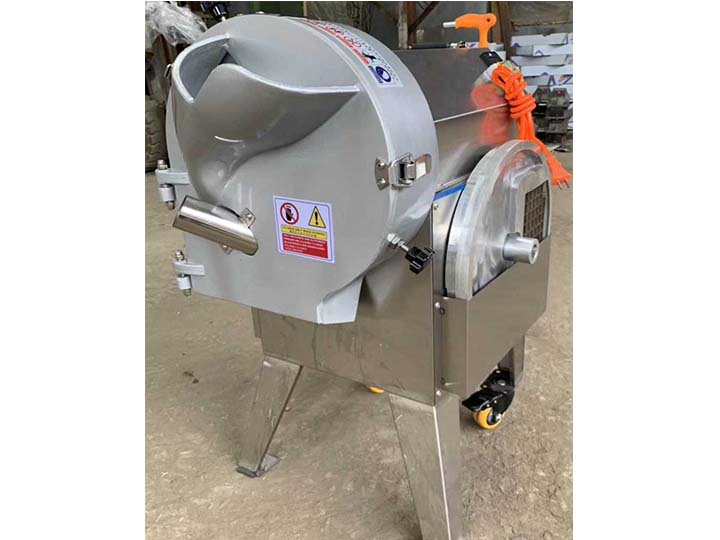 Model:TZ-300
Capacity :300-600kg/h
Dimension :750*520*900mm
Voltage : 220v,50hz
power : 0.75kw
Weight : 70kg
Material: 304 stainless steel
Notes: 3 blades (2mm and 3mm slice, and 6*6mm strip)
Potato slicer machine price in Kenya
As an experienced food processing manufacturer, we have designed and produced the potato slicer machine for many years, and offer quality products at factory prices and all-around services. Since the machine materials, models, quantities, delivery, and services may be different, the potato slicer machine price also varies. If interested, welcome to send us your specific requirement, then we will send the quotation to you.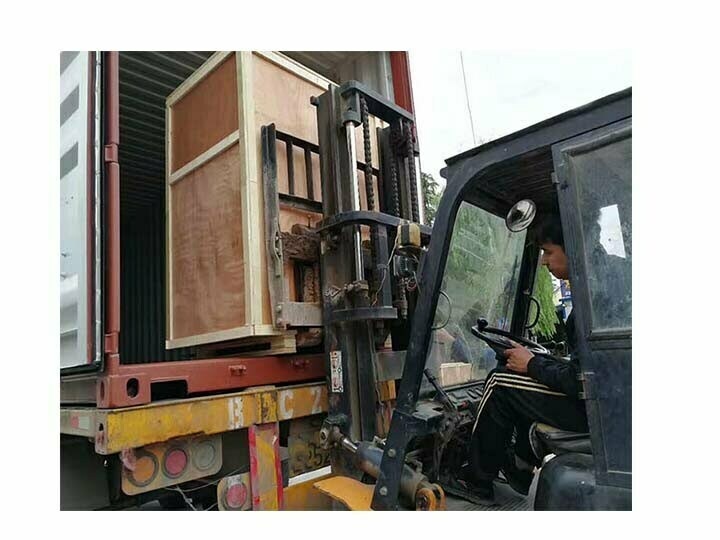 Why choose the potato slicer machine
The potato slicer machine in kenya has many functions. Users can slice, shred and dice vegetables and fruits by changing the cutter head. The thickness and size specifications are adjustable, and customization is also supported.
The processing surface is smooth, the specification of final products are uniform and intact. The slice thickness can be adjusted freely within a certain range.
The potato chips slicer machine has the advantages of simple operation, convenient maintenance and strong adaptability, and can greatly reduce the labor intensity of workers.
The material contacting food is made of stainless steel, which meets the hygienic requirements of food processing.