The large output of potatoes in Australia has promoted the development of the French fries market. Many manufacturers buy potato chips or french fries machine to produce potato fries on a large scale, so they profit from it.
General Situation of Potato Production in Australia
Potatoes are Australia's most important vegetable crop, and its production has remained stable for many years. The country's potato planting area is 36,120 hectares, with a total output of 1.3 million tons and a total output value of 479 million Australian dollars. As Australia's climate is suitable for potato growth, Australia is also vigorously developing potato planting. Through continuous cultivation and research and development.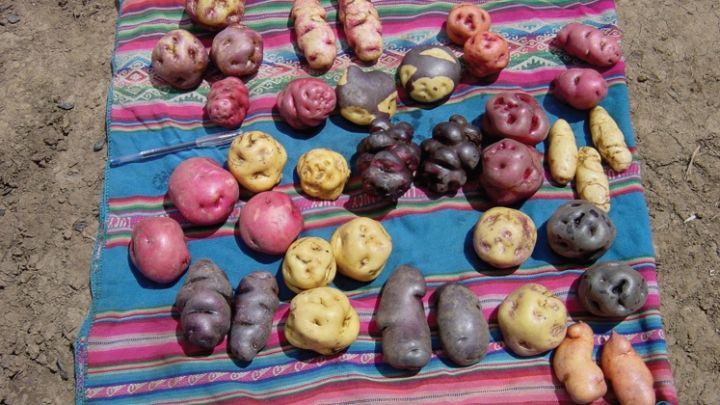 Australia's potatoes far surpass other countries in terms of yield, quality, and disease resistance. Australia can not only supply potatoes domestically but also export to the outside world. The main export countries are South Korea, Papua New Guinea, and other countries. Now the types of potatoes in Australia mainly include fresh potatoes, seed potatoes, and processed potato chips, and French fries.
Potato Chips and French Fries Market in Australia
The proportion of potato products in the Australian market is: 43% processed frozen fries, 39% fresh potatoes, 14% processed potato chips, and 4% seed potatoes. The processing capacity of Australian potato chips is about 200,000 tons. The American companies Arnotts and Smith control this industry. The company controls potato chip processing plants in various states. The varieties of processed potato chips are Atlantic, Lindsey, Tarago, Cadima, Kennebec, Denali, Norchip, Wilstone.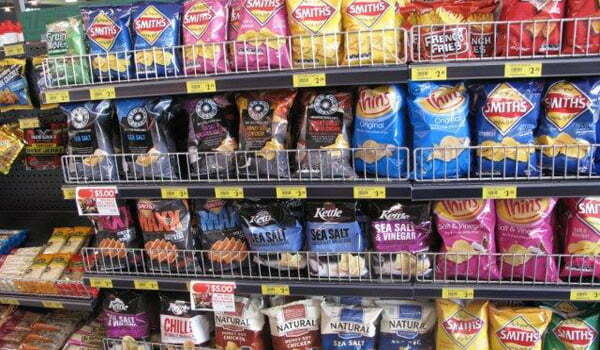 For French fries processing, McCain Foods of Canada and Simploo of the United States control the production of French fries in Australia. In the past, potato processing areas were mainly concentrated in potato cultivation areas, close to processing plants. Now, thanks to technological innovation and the convenience of various commercial French fries machines. The potato cultivation area in Australia has also expanded to southern New South Wales, eastern South Australia, and central Tasmania, and has become the main producing area. In these new areas, these fries manufacture generally use large-volume machines to produce french fries. Mainly processed French fries varieties: Russet Burbank, Shepody, Ranger Russet, Kennebec.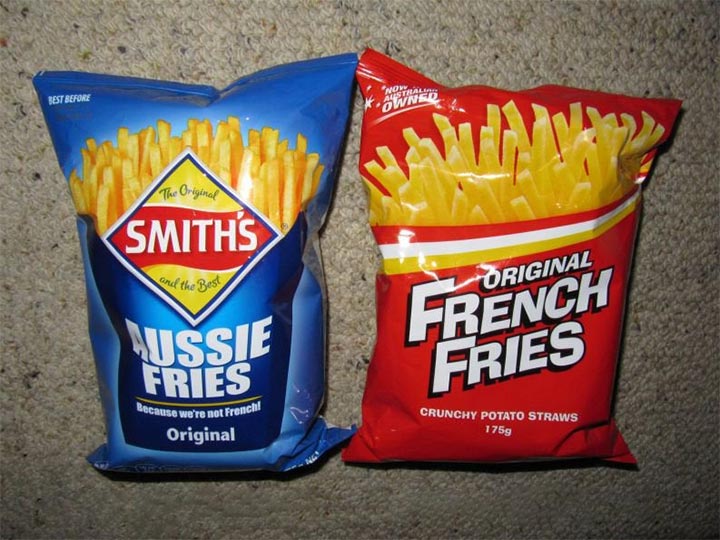 Because of the convenience of Australian potatoes and the low prices due to the high supply of raw materials. The fries producers of these companies can obtain potatoes at a lower price in the market. And then mass-produce them through fully automated fries production lines. Thus can get the return back and make huge profits soon.
Australian french fries manufacturers cooperate with us
The French fries manufacturer from New Zealand plans to open a new factory in Australia. He plans to find a fully automatic fries production machine for his new factory. He sent us a machine inquiry. During our conversation with the customer, we learned that he needs a 500kg/h fully automatic French fries production line. According to his workshop space and location, we sent him all french fries machine quotation and attached drawings of the machine placement. We also improve the position of the machine's discharge port according to his requirements. We confirmed the details of the machine with him many times. After more than a month of discussions, he finally determined the final machine size and the final version of the machine. And quickly placed an order with us.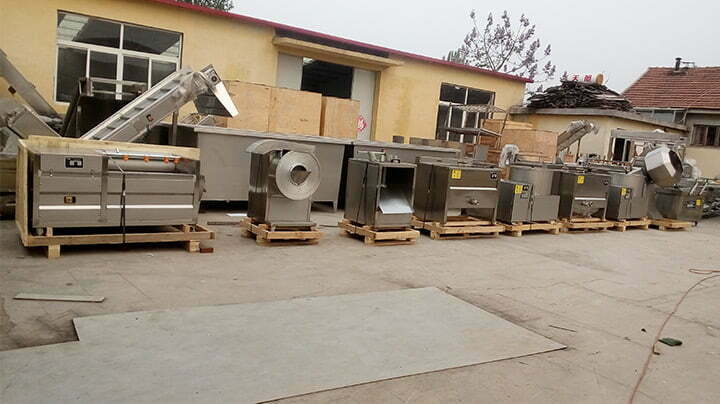 All the fries machines included in this automatic French fries production line are made of 304 stainless steel. The production line only needs 2~3 people. These fries machines can be used for continuous large-scale production. The production output of our fully automatic French fries production line can range from 500kg/h to 3000kg/h and even more.