The vacuum fryer can fry a variety of fruits and vegetables. It also can maintain the original flavor of the fruits or vegetables. The fruit and vegetable chips made by vacuum frying machines are welcomed in many countries and regions. Such as Europe, America, Australia, Japan, Hong Kong, and Taiwan, etc. Recently we exported the banana slicing machine and vacuum frying machine to the Philippines.
Details about Philippines vacuum fryer order
This Filipino customer runs a food processing plant that specializes in the production of potato chips, banana chips, and other puffed foods. It has a continuous automatic fryer to produce potato chips and banana chips. In order to expand production and improve the frying quality of banana slices, the customer chose a vacuum fryer.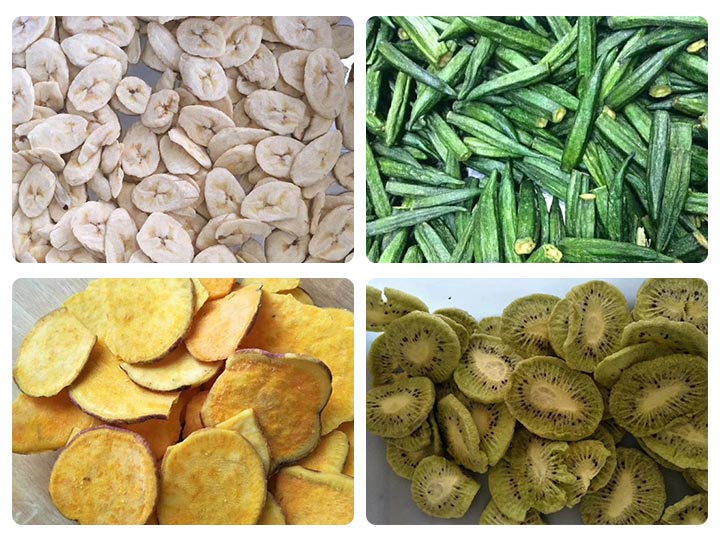 After knowing his production needs, we recommended Taizy vacuum fryer to him and sent him the details of the machine. The Philippine customer was very satisfied with the function of our machine, and he quickly placed an order. In addition, after he places an order for the vacuum fryer. He asked the banana slicing machine for his factory and soon placed the order.
Why the customer choose Taizy vacuum fryer
The banana planting industry in the Philippines is developing rapidly.The Philippines customers can make huge profits by processing banana chips;
The customer is a medium-sized food processing plant, using a lot of labor. The machine is frying and filtering an integrated machine. Only discharging needs manual operation, and others do not require manual operation. Thus can maintain his original workers unchanged;
Using a vacuum fryer to fry banana chips can keep the original flavor of the banana slices, and contains low water and oil content. The fried banana slices are crispy but not greasy.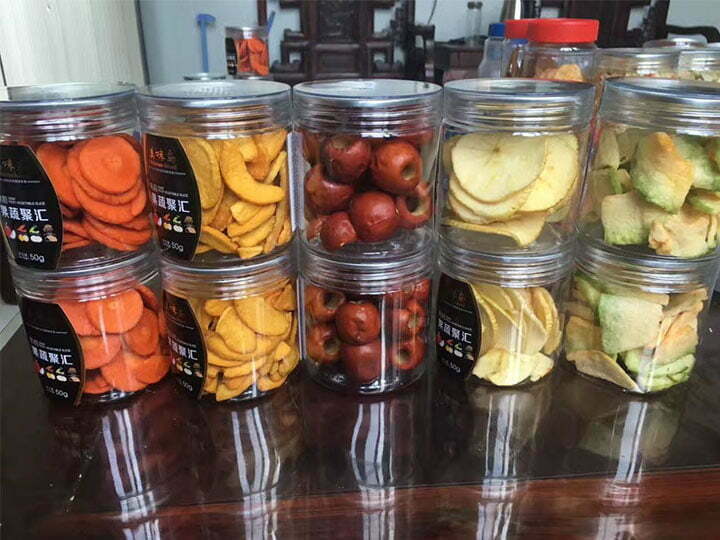 Related machines
Taizy not only supply vacuum machines, but we also supply banana peeling machine, banana slicing machine, blanching machine. Also, we supply different capacities of production lines. Such as semi-automatic banana chips production line and full automatic banana chips production line.
We are committed to providing customers with high-quality machines and quality services and providing customer solutions.