In addition to having a professional French fries production line, New York Fries also has unique franchise distribution strategy, which makes their brands all over the world. So what strategy have they adopted?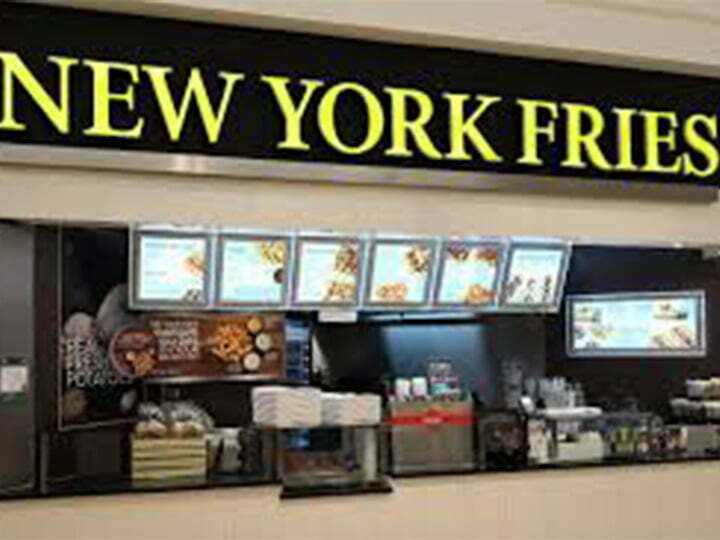 High standard to select dealer
New York Fries is a distinctive restaurant brand. Its potential distributors are often more difficult to understand the meaning of its limited menu. Those who really buy NYF franchise depends on that they have seized the advantages of New York fries in marketing, procurement, training and operations.
Products consumed by franchisees are charged as costs. Headquarters is responsible for the procurement of consumables, site selection, rental bargaining, marketing, and brand promotion. Of course, dealers also purchase a French fries production line. On the base of headquarters's suggestion. Franchise dealers can have their own ideas, but the final decision is still in Gould's hands.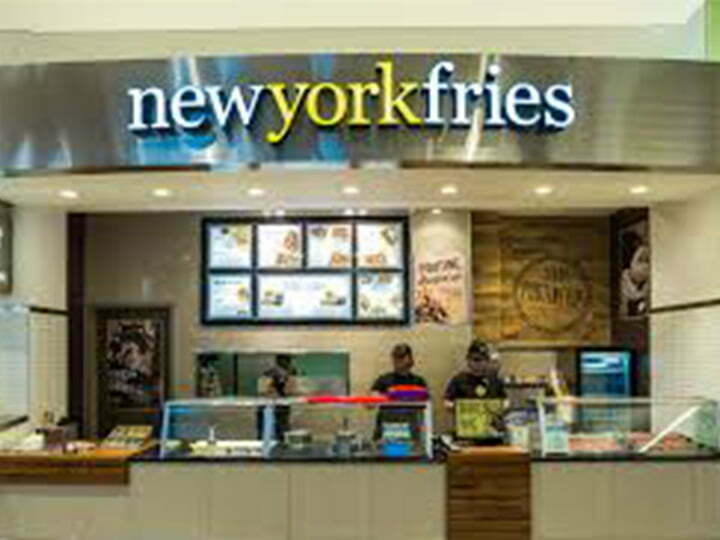 General guidelines on profitability
If the franchise dealer wants to get a good return on investment, then he needs to operate 5 to 7 stores, which requires the purchase of multiple sets of french fries production lines. It will cost a lot. In this way, the headquarters needs to keep balance by operating three stores in a region.
International franchise dealers are required to operate 5 stores in a region to achieve a breakeven. If they can operate 10 stores in a region, they will be deemed very successful.
Royalties
In addition to the prepayment, franchisees also need to pay a royalty to the headquarters at a certain percentage of the total monthly sales. Canadian franchisees need to pay 6% of monthly sales, and international franchisees 3%. This ratio is consistent with industry practice. The reason for the lower international royalties is that the company provides relatively less administrative support for overseas franchise stores.
The royalties vary according to the market, for example, in Hong Kong, the royalties are US $ 300,000, of which US $ 25,000 will be gradually refunded in the process of opening 5 new stores. In this way, franchisees need to guarantee a large amount of funds before buying NYF franchise.
NYF's principle of fund rebate is an incentive mechanism for franchisees to develop new stores. The regularly recorded franchise fee provides protection for NYF's financial situation and enables it to have long-term cash flow.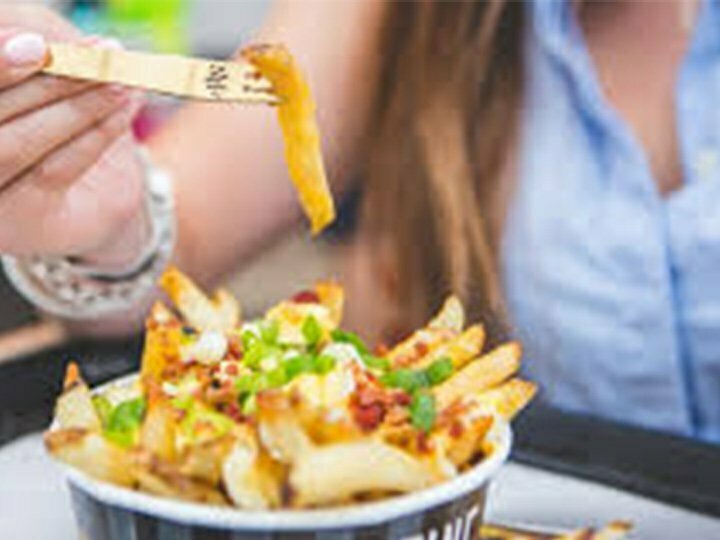 There is no doubt that it is Gould who has the strategic leadership to transform New York Fries from a niche restaurant specializing in French fries into a global chain brand.