French fries have long been a favorite of many people, but they are often used as a side dish of hamburger and fried chicken. One day, French fries also became the protagonist, and even has a well-known chain brand. It is New York Fries from Canada referred to as NYF. How does this brand with a professional French fries processing line become popular all over the world?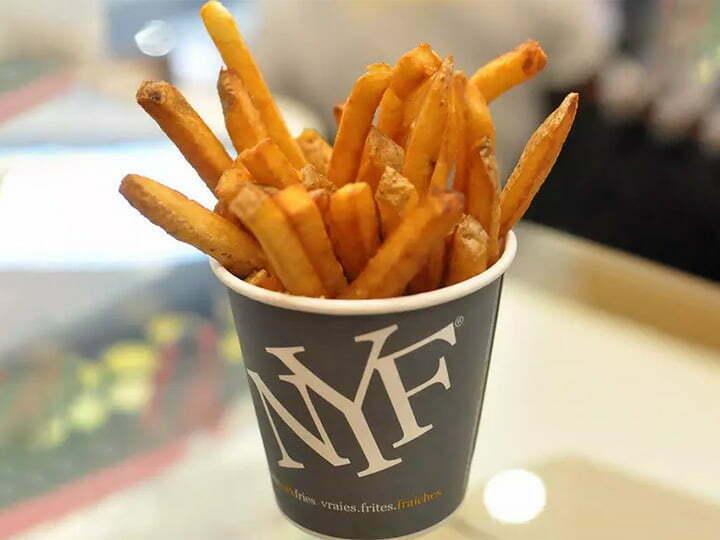 Be a well-deserved French fries expert
It was co-founded by Jay Gould and Hal in 1983 at South Street Seaport in New York. In 1984, the French fries business began to expand to Canadian and international communities in the Canadian Shopping Center. There are more than 200 stores around the world such as South Korea, UAE, Hong Kong, Macau and other places. They mainly engaged in french fries and hot dogs, and also provides drinks such as cola.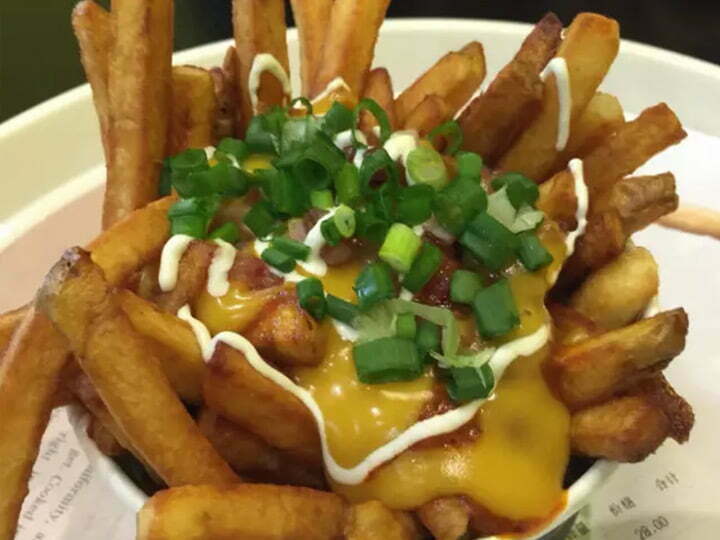 Choose high-quality potato varieties
NYF fries are made from high-quality potatoes varieties. They select yellow-brown and fresh potatoes without using fried powder or preservatives. They also specialize in providing vegetarian fries. New York Fries insists on cutting potatoes in the store every day to ensure the original taste. They add various special fries and high-quality hot dogs to its special menu. Employees can also grasp tastes according to customers' preferences. Of course, if it is mass production, they will use a professional French fries processing line.
100% sunflower oil
In March 2004, NYF stopped using partially hydrogenated shepherd's purse seed oil, and began to use 100% sunflower oil which was considered to be the best edible oil at that time. It become the first Canadian company to use fat free cooking oil.
Scientific proof shows that ingesting trans fats increases bad cholesterol (LDL) and reduces good cholesterol (HDL) levels, thus increasing the risk of heart disease and stroke. Therefore, the use of non-hydrogenated sunflower oil with a very low saturated fat content is very important for a healthy diet.
The company promises to use the best edible oil, so the brand of edible oil selected may be changed at any time. They believe that replacing edible oil is a responsible way for customers.