Potato has good nutritional value and economic value, and it is the largest non-grain type food resource. It is also one of the high-yield economic crops with good development prospects. As the raw material of the frozen french fries processing plant, it is favored by most customers. About two-thirds of the world's population consider potatoes as an important food. French fries, potato chips and potato-based products are becoming increasingly popular. At the same time, potato starch, whole flour and other products are widely used in the food industry, starch industry, feed industry and the pharmaceutical industry.
Stable development of potato production
Global potato production has developed steadily, showing a steady growth trend overall. In recent years, the global potato planting area has decreased, but the total output has been increasing. The planting area and total output of most major producing countries have shown a volatile growth trend. Production in Africa and Asia grows rapidly, and production centers are characterized by a shift from west to east and from developed countries to developing countries. It is expected that world potato production will continue to maintain a steady growth trend in 2020, China, India, and other countries as the main force. Affected by economic development and population, potato consumption has shown a rigid growth.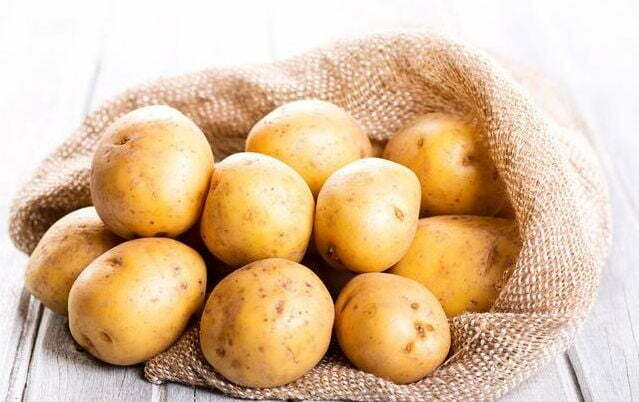 Growing consumption of potatoes
From the perspective of global trends, potato consumption continues to grow. Among them, China, India, Russia have a large consumer market for potato chips and French fries. From the perspective of consumption structure, frozen potato chips have a big market. International potato prices have generally risen, but the fluctuations have been frequent and sharp. All in all, the rise has generally exceeded the decline.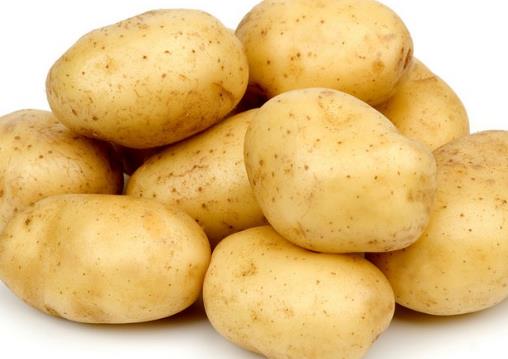 Potato trade between countries is prosperous
Europe's dominant position has declined, and developing countries have become more active. The major exporting countries have shifted and concentrated to developing countries, and the decentralized nature of importing countries become apparent. Regarding to the cost and profit, due to the continuous upgrading and renewal of the frozen french fries processing plant, the overall cost of potato production is decreasing. The consumption demand will maintain a sound development in the future.